Cambridge City Council is inviting Cambridge-based artists of all ages, backgrounds and levels of experience to showcase paper-based artwork for free on a number of art benches in the city centre – to join a growing cohort of artists who have exhibited during the benches' first three months.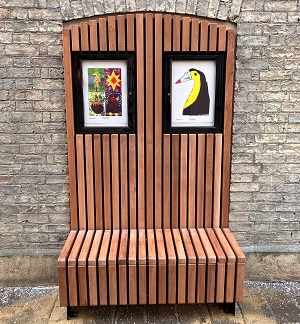 The council created the Christ's Lane Art Benches to support artists who may otherwise not have access to exhibition space or funding. Each artwork is displayed for one month, giving the artist the benefit of free city-centre publicity. The work is also exhibited on the Christ's Lane Art Benches Instagram account, which serves as a virtual gallery: @artbenches
This rolling opportunity is open to artists using any medium – paint, pencil, photograph, or anything else – but artwork must be no larger than 300mm x 450mm, on paper. Every artwork received will be displayed for up to one month, on a first come, first served basis.
The first exhibition in April 2023 featured artists from two local arts organisations. Rowan Humberstone, a charity providing an arts centre and forest school for adults with learning disabilities, submitted work by students Selina, Alex, Aidan, Lucy, Usman, Jack, Emma, Naomi, Louisa and Jenny.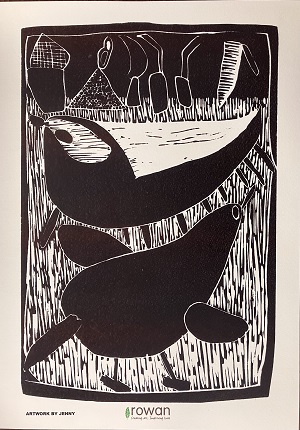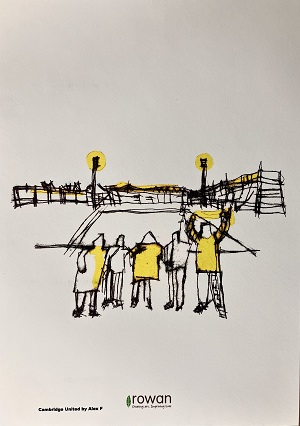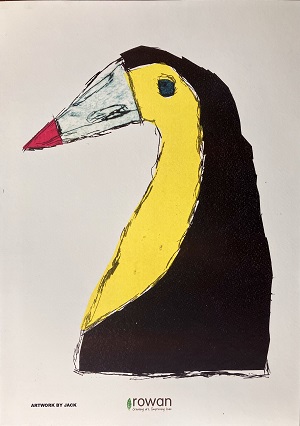 Cambridge Community Arts, an organisation that supports personal growth and improved health through quality creative arts activities, submitted Marzia Falcioni's Mind Matters (pictured alongside the quote below); Bryan Johnson's Smoke; Carole Middleton's Flowers; and Lil Middleton's Dragonfly.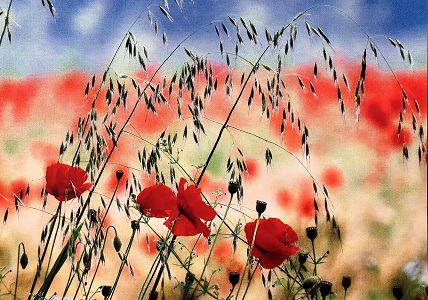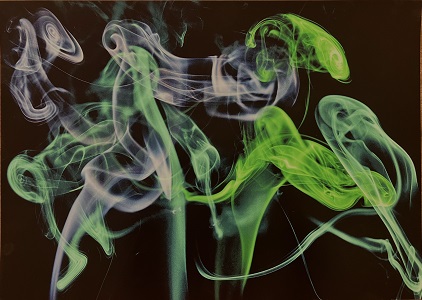 The second month-long exhibition featured: Cathy Noble, Boats; Steven Goodwin, Sir Clive Sinclair; Radek Walachnia/Cambridge Fantastic, Jesus College Gatehouse; Marzanna Szmigielska/Cambridge Rat, self-portrait; Clare McEwan, Ostriches in Propeller Hats; Graham Hogg, Green Trees; Lug Triglav, Photo Alchemy.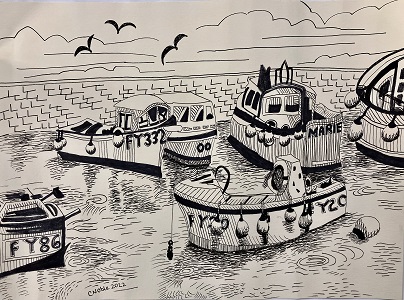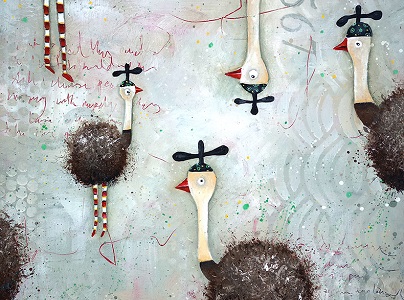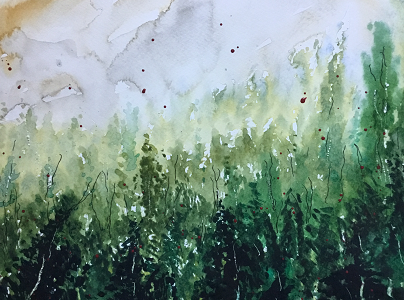 The third exhibition featured: Joao Yordanov Serralheiro, Autumn Embrace; Bea Lukowska, Clare College Bridge; Hobbs, Strawberry Fields; Ustaz Fitrah, Flat People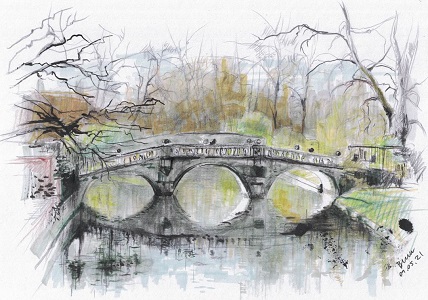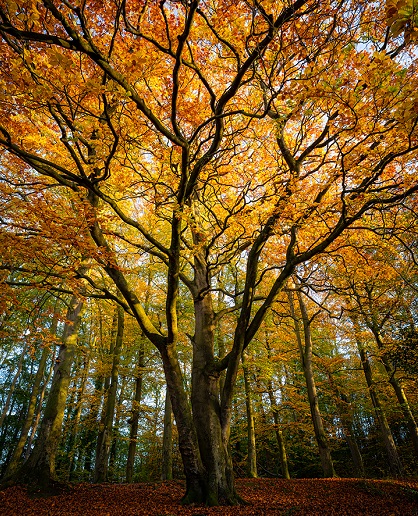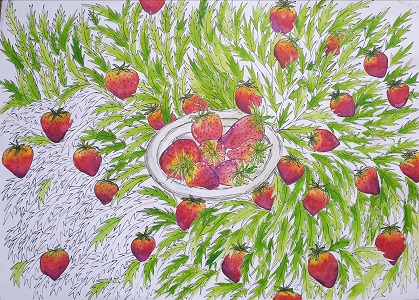 Cllr Mairéad Healy, Executive Councillor for Communities, said: "Art is such a powerful tool for human wellbeing – whether that's for those who are using their passion and skills to create artwork, or for those of us who benefit from what has been created.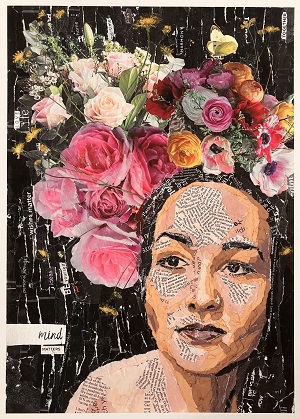 "It's more than just a nice thing to have. Creativity and culture are powerful tools to harness to ensure that we are offering rich opportunities to residents and visitors in the city.
"The art brings the benches to life, and the fact that the exhibition changes month to month means there's always something new to take a look at, and it's great to give a platform to artists who otherwise may not be able to showcase their work.
"If you're a local artist and you want to promote your work please get in touch with us and you could be featured in the next few months."